The Art of Home Design
For nearly fifty years, I have sought to design homes in harmony with both Inner Nature and Mother Nature.
Such an aspiration requires more than an architectural skill set: it depends on a deep understanding of the psyche and of the physical world. What sort of physical structure can complement the structures of the psyche so that we may be happy? What systems and designs will reduce carbon footprint, conserve water, and be healing for both ourselves and the environment?
These are the two questions we should be asking. Why? Because a home that makes us happy without also tending to the world around us is simply self-indulgent and ultimately unsustainable – just as a house that only addresses environmental concerns, but fails to accommodate our human needs, will ultimately be unfulfilling.
If I accomplish nothing else in fifty years of work, I'd be happy if this Inner Nature / Mother Nature imperative were to become a core part of our design ethos!
Meanwhile: I decided in 2018 to accept no new custom home jobs after my current project is completed in 2022.
But I love designing, and I'm really only retiring from custom home work. I hope to draw two or three homes just the way I'd like to see them built, without a custom client calling the shots. One will be the Mountain House, one the Canyon House, and one the Affordable House. All will aim to be carbon-neutral and a total joy to live in. I'll model them up, show them on the website, and we'll see if anyone wants to buy the plans and customize them.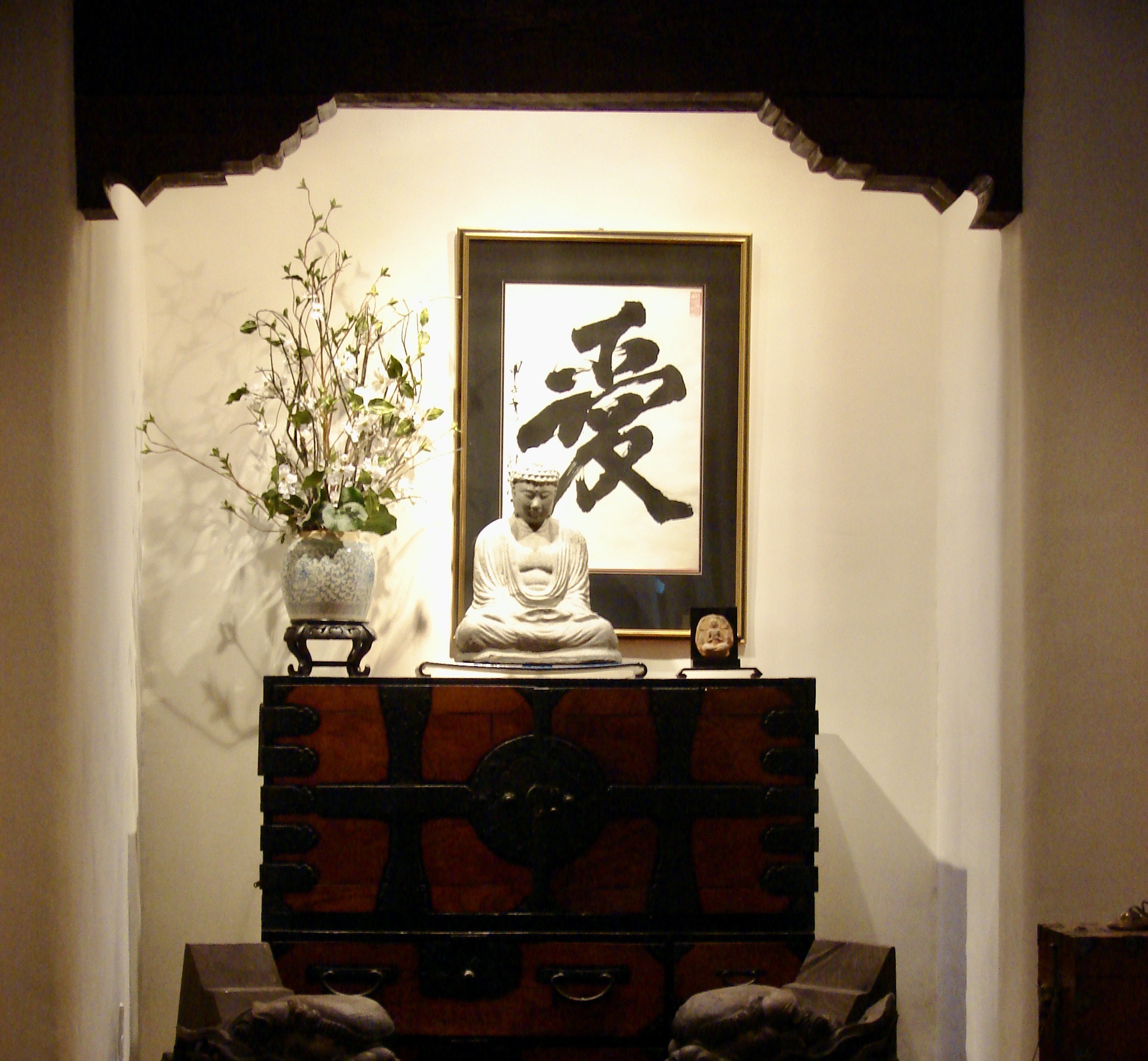 Also: I will remain available for consulting on needs such as site selection, home purchase and remodeling, landscapes and land use.
Between now and the end of 2022 I'll consider designing one more small- to mid-size custom home – provided that the goal is to be super energy-efficient if not fully carbon-neutral, and provided that the owners and I have the shared vision and excellent rapport required to build a gem.
Last: I'm thrilled to refer design-and-build work to my two sons Jed and Aaron, both of whom have long since established themselves as the best in Taos. Aaron Magee is a contractor (mageebuild.com and 575-741-0456) and Jed Magee is both a designer and builder (Magee Design Works, jedmagee.com, 575-770-3002).