WELCOME
No sooner did I start to build this new website than Covid-19 and Black Lives Matter hit, pushing me to an even deeper dive into who I want to be as I approach retirement. As thousands were marching in the streets, I retreated once again to the bottom of Dark Canyon in Utah (photo above), seeking clarity on what I can contribute…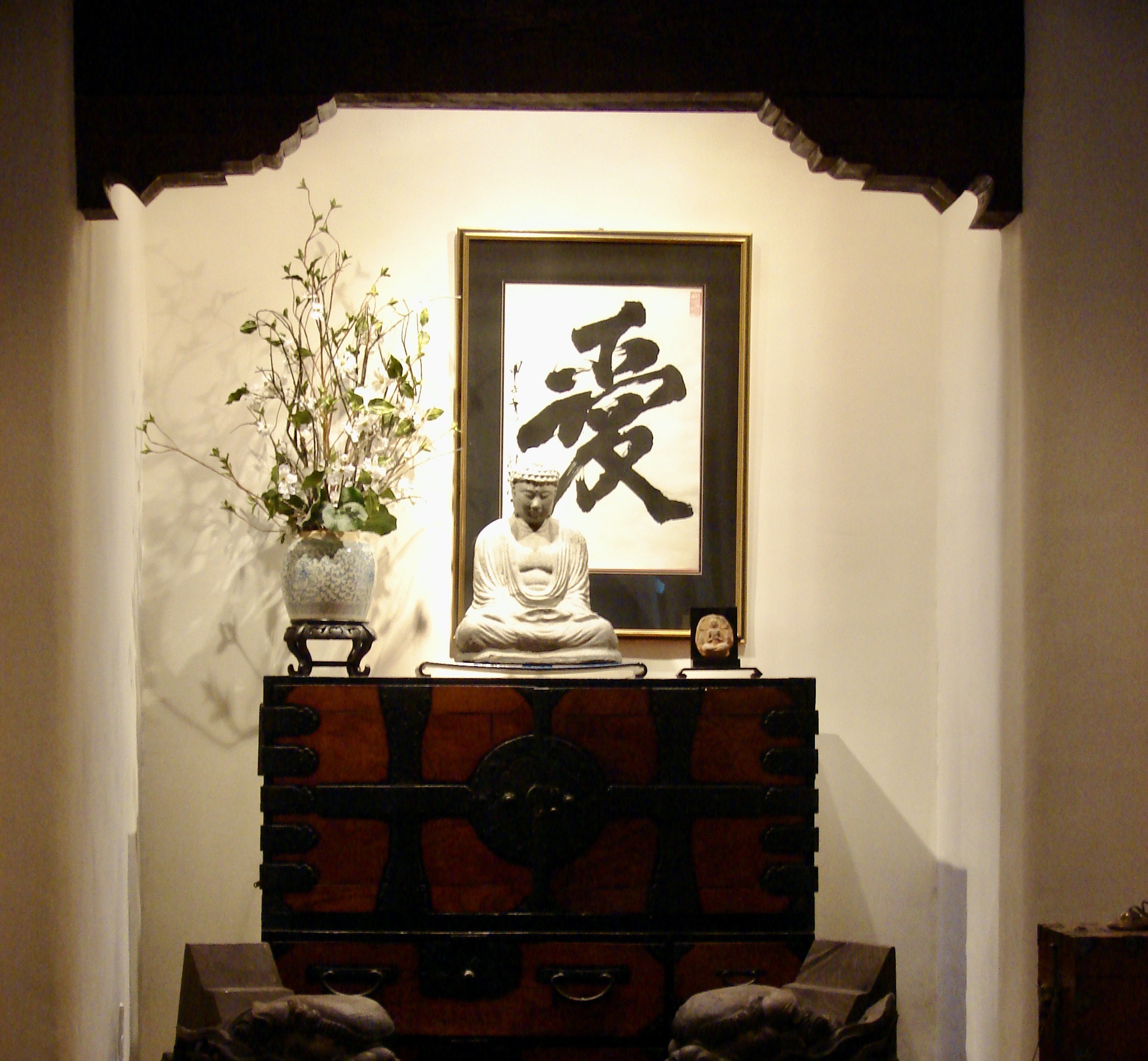 I'm 70 now, winding down a fifty-year career designing custom homes, and free to devote myself solely to pursuits I feel are creative and truly worthwhile. Here's what I'm thinking:
I'd like to design two or three homes just the way I want to see them built, with no client calling the shots: zero-carbon, highly functional, and extremely beautiful. This is partly for my personal and professional fulfillment, and partly as a model for sustainable design.
I want to write How Nonviolence Works, a short book that will share insights that began when I marched with Martin Luther King as a teenager, deepened when I studied Gandhi in India as a young man, and took practical form when I founded and ran NonviolenceWorks in Taos from 2002-2012.
Meanwhile I am quite involved in the Taos Renewable Energy Transition – a small part of the global effort to rein in climate change and create a sustainable, technology-driven life in harmony with the planet.
Let me be clear: I abhor racism. I support all those who are taking action right now, and I thank them for causing me to re-examine myself. Longterm, I believe that Nonviolence and Sustainability are integral to solving racial injustice and the myriad health, inequality and environmental issues before us. This is where I can help.
But it all starts at home – and underpinning anything I pursue are my marriage, my family, and my garden, for which I am incredibly grateful. My life is full – and fulfilling – as it is.
I hope I can contribute, if not humbly, at least gracefully. My working website title is "Vishu Magee Creative." At risk of appearing pretentious, the title reflects how I want to feel from here on out.
Vishu Magee / June, 2020